UK Research and Innovation (UKRI) has invited proposals for interdisciplinary research and innovation consortia under the second wave of the Strategic Priorities Fund (SPF) Clean Air Programme.
Up to £10 million of funding is being made available with the aim of helping the UK to proactively tackle new and emerging air quality challenges related to changing emissions and exposure patterns and health impacts on groups of people most at risk. The successful applicants will receive between £2 to 3.3 million for their four-year projects.
It is anticipated that the research will support and inform government policy to reduce emissions, improve public health, influence behaviour and develop infrastructure.
The five main objectives that the proposals should seek to address are:
Understanding and characterising indoor air pollution and its influence on outdoor air quality.
Understanding the toxicology and health effects of future exposure and emission scenarios.
Understanding airborne biological materials and their impacts on health.
Influencing behaviour and practices related to emissions and exposures.
Interventions in the built environment.
Notification of intent must be submitted by September 3rd with outline proposals submitted by October 15th. Successful applications will then be invited to submit a full proposal by February 25th 2021.
For more content on Indoor Air Quality research, click here.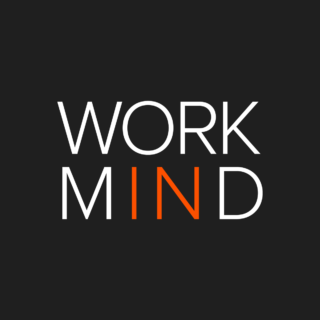 Work in Mind is a content platform designed to give a voice to thinkers, businesses, journalists and regulatory bodies in the field of healthy buildings.