A new community hub aimed at helping mental wellbeing during the uncertainty created by the Covid-19 pandemic has been launched by Mates in Mind.
The community hub is a dedicated area where businesses and individuals can come together and share best practice, personal tips and suggestions on how to take care and help others tackle the challenges which are being faced in the present climate, especially with more employees working remotely.
At the heart of the community hub are a series of factsheets that have been developed for both organisations and employees to help protect mental health and wellbeing.
The first of these is an Employers Supporting Remote Working Checklist. This helps employers support their workforce and includes the latest updates and guidance around best workplace practice. It focuses on four key areas: keep employees in sight and in mind, proactively manage communication challenges, signpost mental health support and encourage balance.
Mates in Mind Homeworking Mental Health Tips is aimed at individuals providing advice and guidance on adjusting to a new working style. These highlight the importance of:
Establishing a workday routine and area
Creating a productive working environment
Finding a balanced routine
Avoiding virus myths and looking up reputable sources
Being online and staying in touch
How to access support services
Working in partnership with the British Safety Council, Mates in Mind will also be delivering free Start the Conversation (STC) courses. These 45-minute awareness sessions focus on mental health in the workforce to create general awareness and understanding of the issues facing workers. It is hoped that the sessions provide practical skills to help spot the signs of mental health issues, giving people the confidence to step in, reassure and support colleagues and to know who to turn to for appropriate support.
Links to additional resources are also provided through the community hub, whilst Mates in Mind is encouraging people to get in touch to share what they are doing to support the mental health and wellbeing of the workforce during this time.
To access the Mates in Mind community hub, click here.
For more content from Mates in Mind, click here.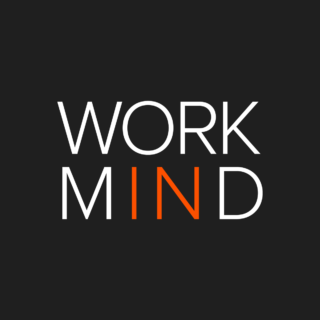 Work in Mind is a content platform designed to give a voice to thinkers, businesses, journalists and regulatory bodies in the field of healthy buildings.